For people that have hearing loss and hearing damage it can be frustrating when people with normal hearing don't know or understand what we go through on a daily basis. So when someone comes along that understands what we struggle with, we tend to be very appreciative. Below are 11 things I wish people knew about hearing loss:
1. No, we can't hear you better if we "just try a little harder"
Sorry, but when our ability to hear vanishes, no amount of trying harder will help: the hearing is simply gone. Many of us wish it weren't so, but it is. It's not that we aren't listening—because I can assure you that yes, we are trying to listen—it's that we can't hear you. There's a difference. You wouldn't tell a blind person that if he just squinted a little harder, he might be able to see, would you?
2. It's really hard to get through a world that's intended for the fully-hearing when you have hearing damage
Scroll down your Facebook feed and you'll encounter videos that may not have captioning for the hearing-impaired. Go to a museum exhibit and you may be offered an audio guide tour. Wait your turn in a doctor's office for the nurse to call you in. Each of those situations pose no issues for people with normal hearing, but they're frustrating for us folks with hearing problems. We want to feel included, too. Thankfully, businesses are getting better about including us and other differently-abled folks; let's hope they keep it up.
3. Sometimes we're ashamed that we can't hear like the rest of you
The way we see it, everybody else can hear really easily but that task takes enormous effort from us, and we may be a bit embarrassed that we can't keep up with the rest of you. It feels like there's something fundamentally wrong with us, and it hurts. It may take us a while to admit that we have hearing problems, because we don't want you to look at us as less than everyone else.
It feels like there's something fundamentally wrong with us, and it hurts
4. Interpreting speech with hearing damage is like trying to read unfamiliar or unclear handwriting
Some words sound garbled to us even when you're speaking as clearly as you can, just like with poor penmanship the letters may run together instead of standing alone, you know? Or the letters/sounds can be hard to decipher unambiguously. It's intelligible to you, but not so much to us. That's why we ask you to repeat yourself, so we can study the words more closely and try to make sense of them.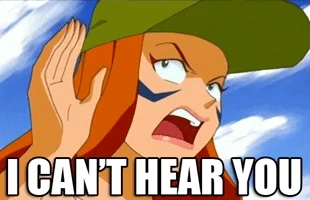 5. We're not trying to frustrate you when we ask you to repeat yourself
It's not a sick little game we play to amuse ourselves. It's just that not everything you said the first time got through to our faulty ears. Maybe if you say it again, and perhaps a bit more slowly and with enunciation, we'll understand better.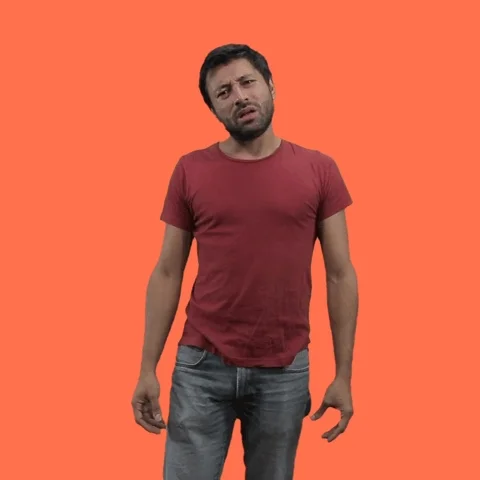 6. If you find it frustrating, trust me: it's a lot harder on our side
Try being the one who constantly has to ask others, "I'm sorry, can you say that again?" It's demoralizing having to do that fifty times a day. Bear with us.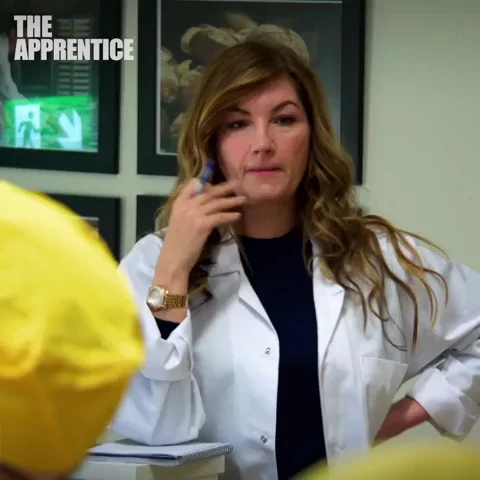 7. Listening can be exhausting
I don't just mean physically exhausting from wearing our hearing devices, but mentally and psychologically, too. It wears us down trying to keep up with conversations, and we have to expend more brain cells to decipher what's being said than people with normal hearing do. If we say we need some time to step out and recharge our metaphorical batteries, let us do that.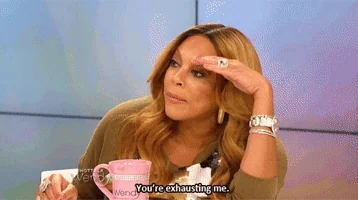 It wears us down trying to keep up with conversations, and we have to expend more brain cells to decipher what's being said
8. Writing down words instead of speaking them can be lifesavers
I don't care if you use a pen and paper or a computer or even a dry-erase board and marker, sometimes seeing a word instead of hearing it can make an enormous difference. Some people can picture words if you spell them out, although I'm not one of them. It doesn't have to be a full sentence, either: throwing out key words is usually enough for me to connect the dots. If you're a terrible speller or your handwriting is atrocious, try drawing or showing us a picture.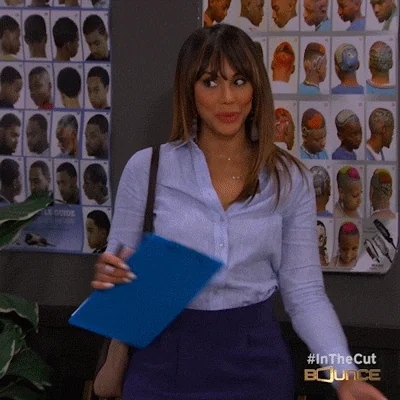 9. Hearing loss and hearing damage doesn't just happen as we age; a lot of young people have it, too
You probably at least know of one or two people under the age of forty who wear(s) a hearing device. Marlee Matlin, who has to be the world's most famous deaf actress, won an Oscar for her performance in Children of a Lesser God at the age of 21. Still, the tendency is for hearing-aid manufacturers to target senior citizens as their primary advertising demographic, and it's a little annoying that other ages don't get much attention.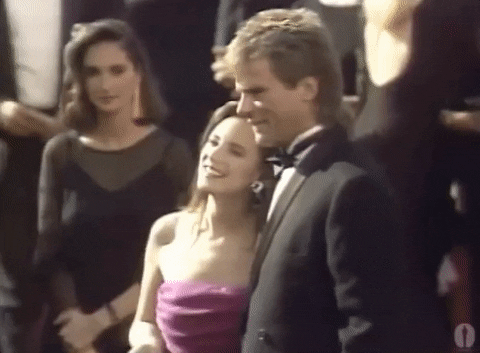 10. Coping with hearing loss isn't for the faint of heart
We have to gather our courage to face another day full of miscommunication. We know we're going to have to ask people to repeat themselves and deal with their feelings of annoyance that we can't hear them. We know we're going to miss out on at least one thing in conversation that day. It takes gumption to get up and do it anyway.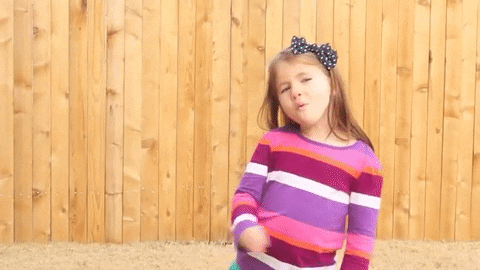 11. Hearing loss can be isolating
It's a lonely world where the only voice you can be sure you're hearing correctly is your own. It's also isolating because we are easily left out of conversation, or because there are sounds (like music) that we can't always hear. I can't speak for everyone else, but I'm typically the last in my family to know anything. When people address me directly, it's usually a one-on-one conversation, and the topic isn't usually gossip, so I miss out on who's dating whom, whose son is going overseas, why such-and-such isn't going to happen after all, and the like. Bonus:
12. Not all of us know American Sign Language
Despite having hearing damage and other hearing problems, Many of us have enough hearing to function fairly well in the hearing world and have no need to communicate via sign language.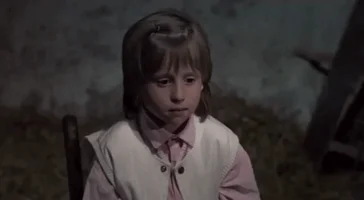 13. There are speech-to-text apps for phones and tablets
These can be game-changers in your communication with a hearing-impaired person. My favorite is Live Transcribe, available for free on Android operating systems. It's like closed-captioning for real life, and it can be extraordinarily helpful.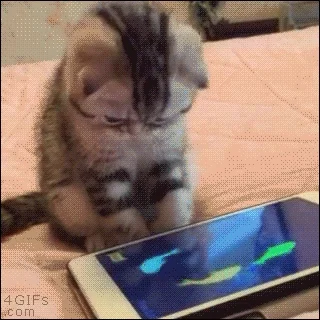 About the author….
This blog post has been written in collaboration with Christine Dougherty.
Christine has been hearing-impaired since birth. Her hearing loss was discovered when her mom took her to the doctor as a toddler and told him, "You know, she's just not talking right." Christine received her first hearing aids in junior high and the second pair about 15 years later and recently received the Cochlear implant. She is therefore very familiar with listening fatigue, suffering from it even before she was familiar with the term. You can check read more by Christine on on her blog: bestofchristinedougherty.com and check out her other article on our blog here.